The Premier Entertainment Destination In Krugersdorp
Silverstar Casino is the West Rand's No 1 Favourite entertainment destination and one of the top attractions in the Krugersdorp area. Silverstar offers guests an array of family orientated entertainment. Not only does Silverstar offer plenty to do, it also offers the perfect venue for private and corporate events and is one of the best places to stay in the West Rand with its own on site luxury hotel.
Silverstar values the role played by the media in communicating our objectives, developments, and updates to the public. Our external communication strategy is designed to engage media sources to provide current, accurate and relevant information regarding Silverstar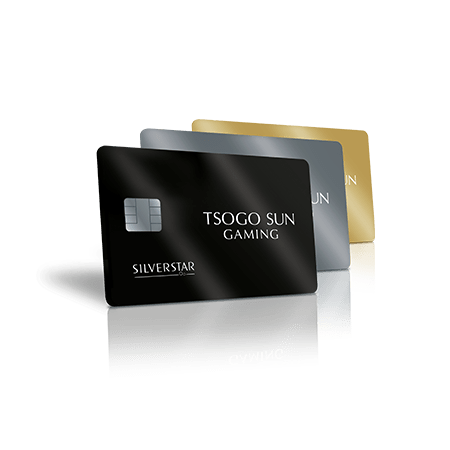 Our Silverstar Rewards Programme aims to reward our members each chance we get. No frills, no fuss – just relevant benefits that you can actually use!