Action Packed Arcade Games & More
Everybody needs a little magic in their life and The Magic Company at Silverstar has that in buckets – including a 12-lane bowling alley and lazer tag. Enjoy the thrill of collecting tickets to exchange for prizes at our prize shop. We've got your next kids' party covered too – enquire about our birthday party packages. We can't think of a better way to celebrate your little one's special day.
Strap yourself in for the ultimate immersive ride.
With real-time 3D stereoscopic graphics combined with visual FX for an unparalleled multi-sensory experience. This is a motion simulated multi-dimensional thrill ride that feels so real, it's hard to believe it's not!
For your next playful school outing, just R80 per child will cover a game of 10 Pin Bowling and Laser Tag.
Valid from Monday to Friday but not during school holidays or public holidays.
Requirement:
Letter from school on school letterhead and school stamp stipulating that the group is indeed from the school.
Bookings via e-mail only:
Contact: Katryn Meyer on Silverstar.casino@themagiccompany.co.za
Cell: (+27) 83 304 2028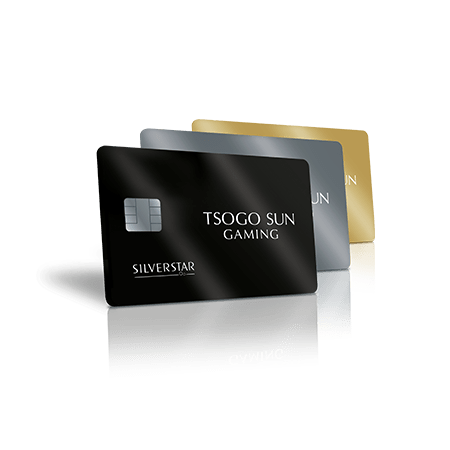 Our Silverstar Rewards Programme aims to reward our members each chance we get. No frills, no fuss – just relevant benefits that you can actually use!